What Our Patients Say About Us
Dr. Herner does an excellent job listening to what your ailment is and taking a thoughtful approach to not only take care of it in the short term, but also in the long term. Always greeting you with a friendly smile and taking his time to never make you feel rushed. I've been to a few chiropractors and Dr. Herner's knowledge of a variety of chiropractic techniques and tools allow him to make adjustments laying face down, face up, or even standing. Even if you have another chiropractor he is definitely worth checking out to see what you might be missing!
Justin M.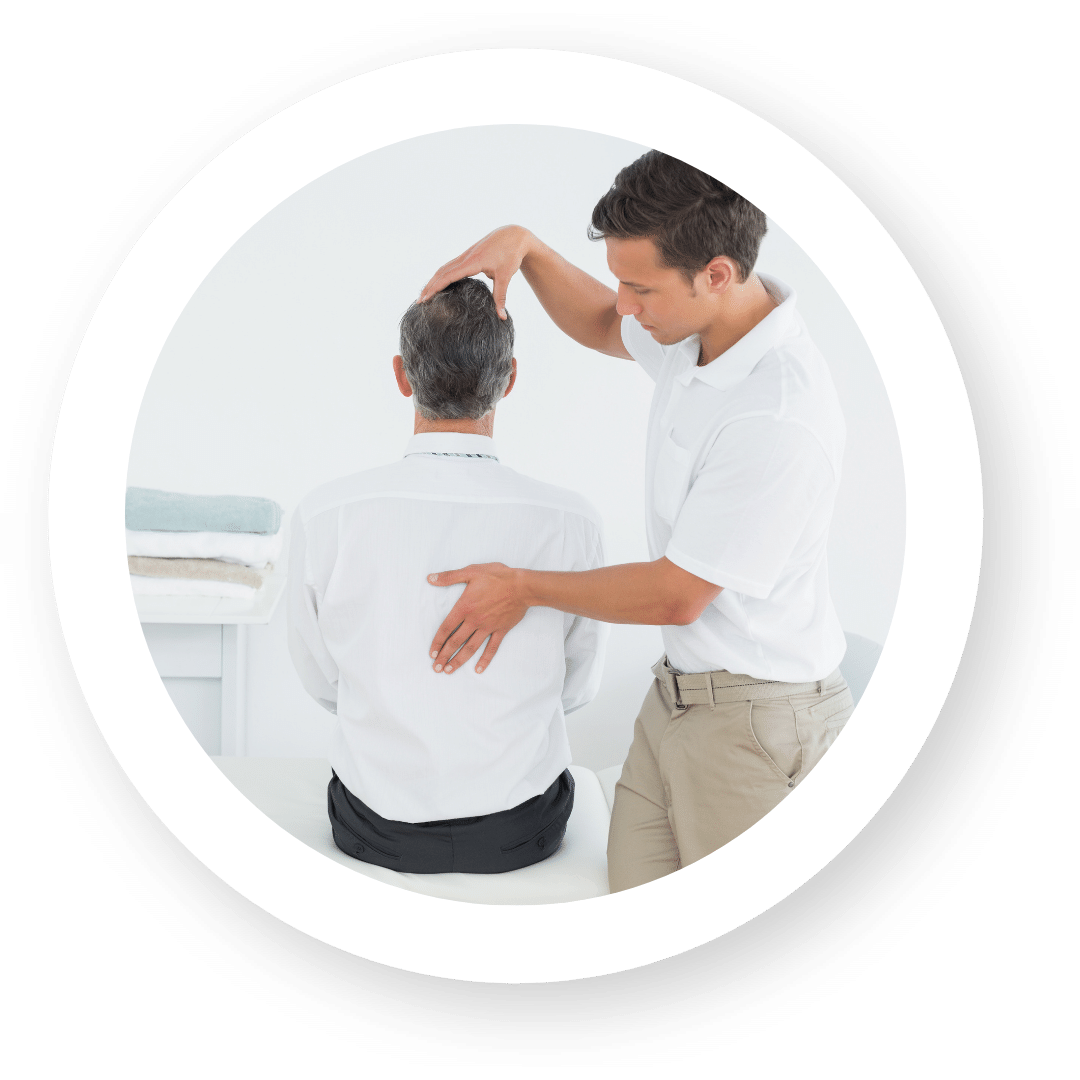 All around great. He has my body feeling great and I've had many talks in general with him and he is a very kind caring man. Ive never been to a chiropractor before and I was skeptical but after going my body feels like night and day. Would gladly recommend to my friends and family.
Joshua G.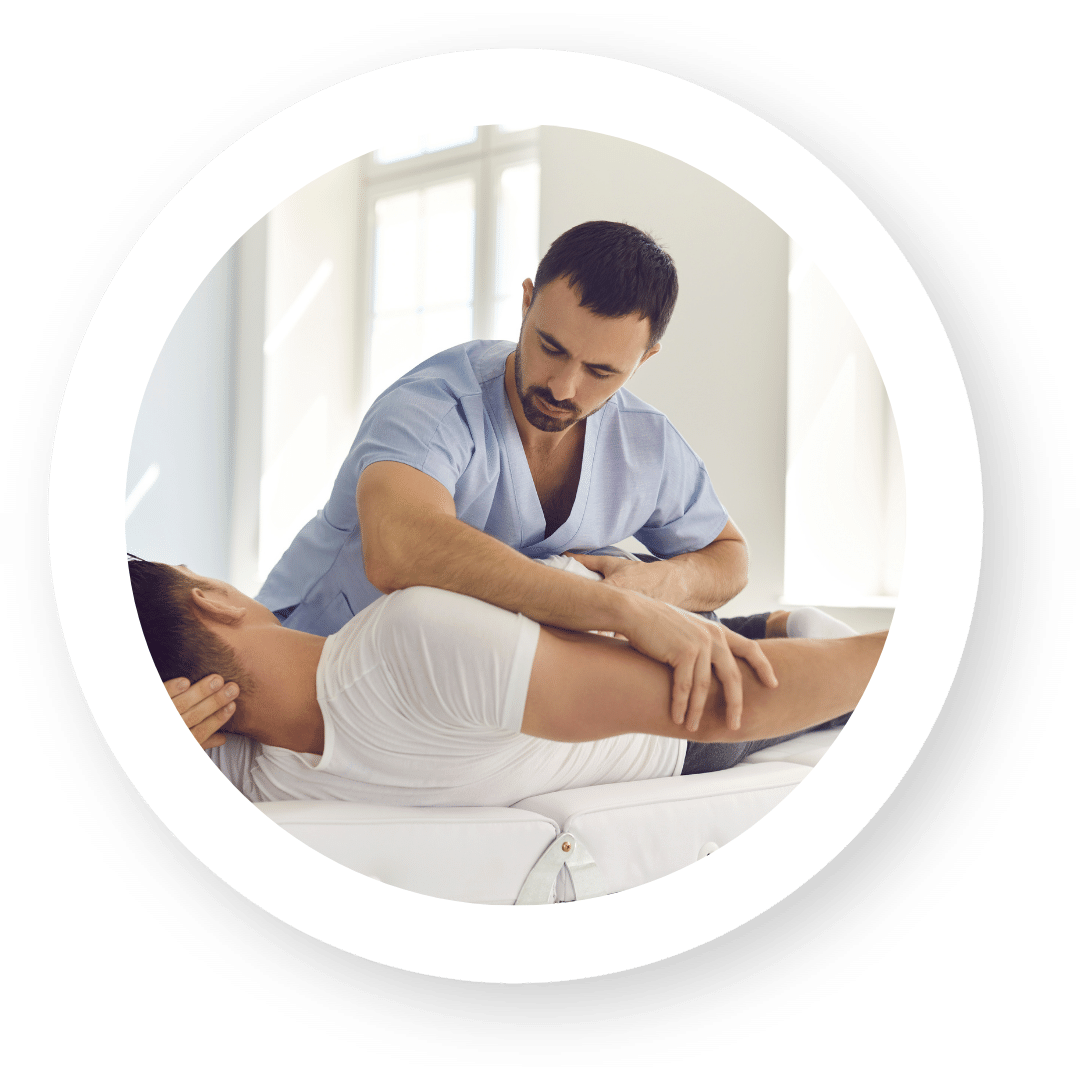 I have been visiting Doc Herner for several months to treat stress/depression related aches and pains. I was a professional singer who developed IBS and had to give up my dream of many years due to my inability to utilize the stamina for performance I once had. I tried just about everything under the sun to help: therapy, medication, herbal remedies, dietary changes, yoga etc. and while these things certainly helped, there were still intense muscular and skeletal strains that would increase the mental/emotional part of my ailment, creating what felt like a never-ending cyclical pattern.
I still attend now, only needing to go in once a week, and we have made much progress, moving through various techniques to ease a myriad of symptoms. I'm happy to say that I've been slowly getting my feet back into my passion, and it is without a doubt that this would not have been possible without the chiropractic services of John Herner. To say we improved my quality of life is an understatement. I can't recommend it enough, and urge any and all local residents even remotely curious to set up an appointment and experience the care and craft first-hand.
I was fortunate enough to come across Herner Chiropractic in an online search, first on a list of many, yet after one phone call, needed to look no further. Every insurance requirement was met, and they had me in for consultation within days. My x-rays were reviewed, and we were off and running with twice weekly sessions, focusing on all my needs and taking the time to figure out the best regimens possible. Not only was I leaving every session feeling refreshed and renewed unlike I had in years, but I was given many tips and exercises that could be done at home or work to help maintain a sense of wellness throughout my week.
Myke H.