Are You Ready to Alleviate Everyday Aches and Pains?
Have you settled for less than optimal health, and learned to just 'deal with pain' as part of your life? Our society has come to accept less than optimal health in exchange for our busy, more stressful, faster paced life. Our mission at Herner Chiropractic is to provide the highest standard of chiropractic care to our patients and our community.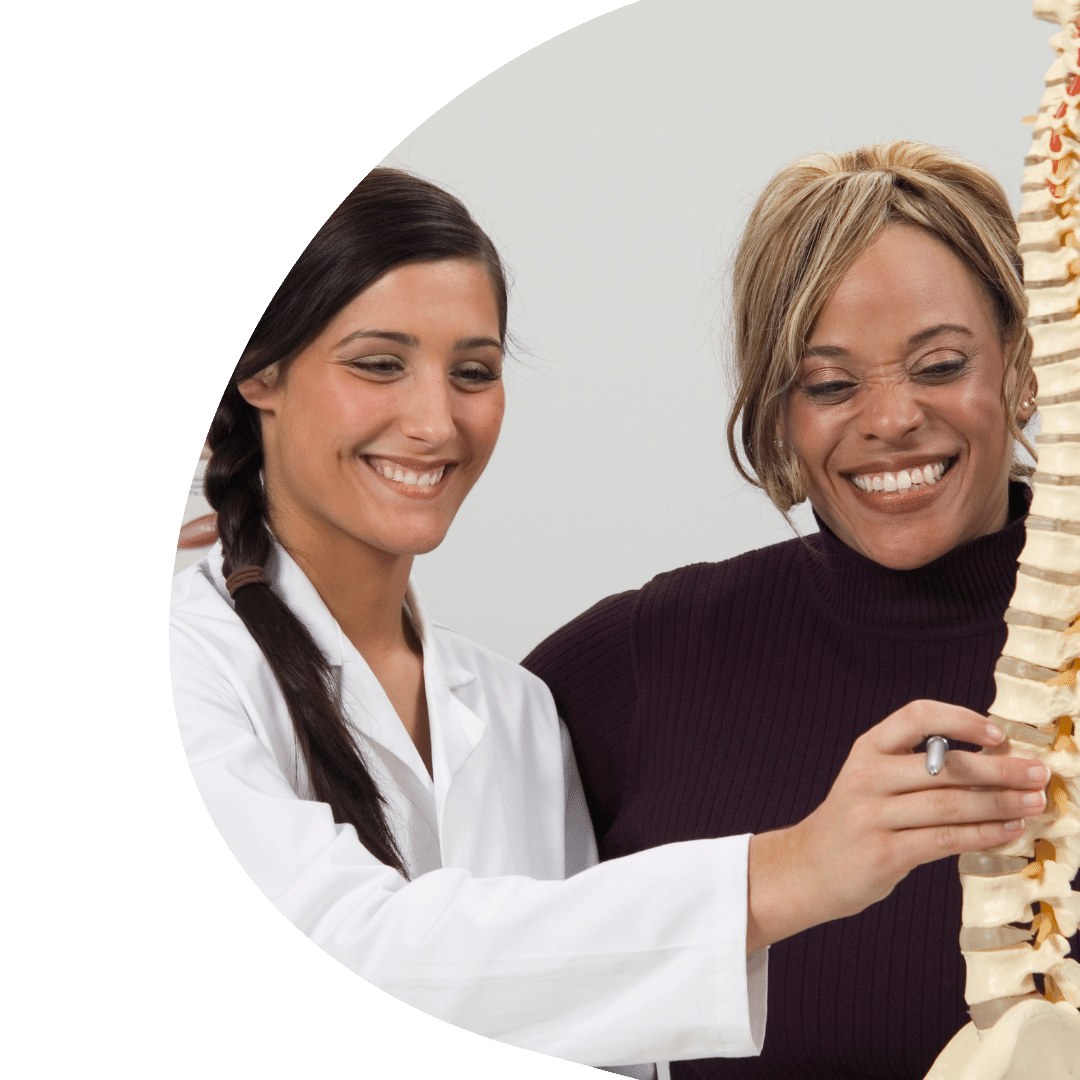 Medical History
During your initial consultation, a thorough history and a physical examination will be conducted to identify your specific condition. The physical examination may include various orthopedic and neurologic tests. Information about your medical history will also be reviewed. During this time, the doctor will identify what structures ( ie. muscles, joints, ligaments, nerves, discs) are involved.
Lab Work
In addition to the history and physical examination, the doctor may also order further tests to help identify the cause of your problem. These tests may include x-rays, MRIs, CT scan, nerve function test, ultrasound or blood work. Herner Chiropractic is fully qualified to diagnose physical conditions and order diagnostics.
Diagnosis & Additional Recommendations
The doctor will review these findings and form a treatment plan, tailored to your specific condition and goals. If your condition requires assessment by another specialist, a referral will be made.
Our All-Inclusive Treatment Plan
As a patient of Dr. Herner, you will have access to all physical therapy modalities, including but not limited to chiropractic adjustment, spinal decompression, traction, and electric stimulation. These additional treatments will not be billed as extra services; with Herner Chiropractic, rest assured that we make billing as simple as possible.
Flexible, Affordable Chiropractic Care
Our hours of operation include early morning and evening appointments for availability outside of conventional business hours. Though we do accept most insurances, we can offer care billed directly to patients through affordable packages. We provide email correspondence to keep patients up to date with their appointments.
Our Post-Insurance Treatment Package
Often we see patients who end their chiropractic treatment once they've used all the visits allotted by their insurance plan. We know firsthand continuing regular chiropractic care ensures that the body doesn't slip back into those familiar aches and pains. If your health benefits expire, we can offer you an affordable plan to stay on track with your care.
Find Us & Book Your First Appointment
Herner Chiropractic is located in the heart of Downtown Nashua at 60 Main St #100. We serve Nashua, Hudson, Milford and many of the surrounding towns. Call us at (603) 595-4600 to get started with the care that your body deserves.